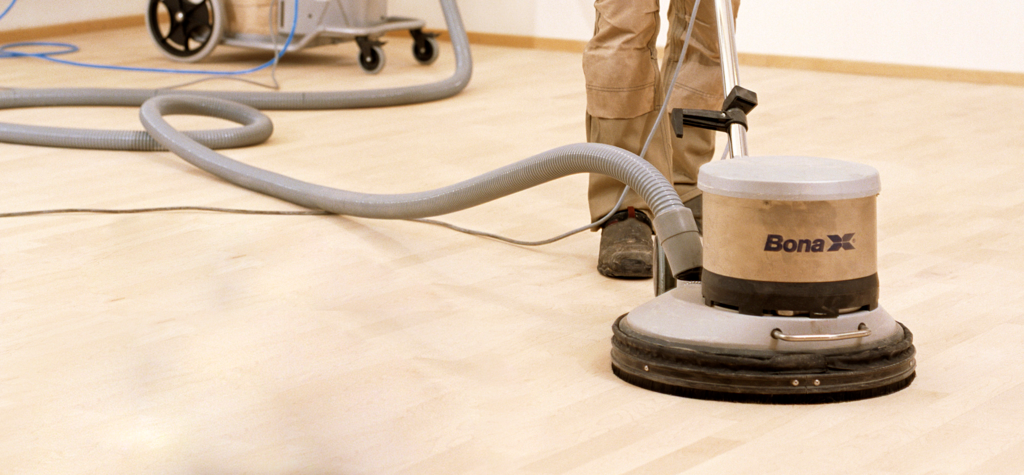 HOW IT WORKS
Are you in the early stages of thinking about restoring a wooden floor in Crawley RH10? If you need a helping hand, the Crawley floor sanding and restoration company offers a complete package of services. We know all about restoring wooden floors in the area and have put together this brief guide on how our system works and what you can expect from us.
PRELIMINARIES
Everything begins when you contact us at the Crawley RH11 floor restoration experts and tell us about what you want. We have a team of friendly professionals in place who will be delighted to answer any questions and to set up you free on-site assessment, which carries absolutely no obligation.
As you wait for this you could do worse than take a good look through some of our onsite customer Testimonials to see what other people in Crawley have been saying about our services.
When the day arranged comes round, our expert assessor will take some time examining your floor and checking it for any damage. A few floorboards might have to be replaced, for instance, and gaps will almost certainly need to be filled in. at this point also we will be able to discuss with you the sort of effect you want to achieve for your restored wooden floor. It might help in this connection to look through our Gallery of images, to see what other customers have decided to have done to their own natural floorboards.
THE WORK BEGINS
​

Our Crawley team of floor sanding and restoration experts will turn op at the time agreed and get started. Before using their state-of-the art, dust-reducing machines to sand your floor down they'll carry out the preliminary repairs mentioned above. After that, they'll move in the heavy kit to sand down the floorboards, stripping away the grime and old paint to expose the fresh wood. ​
Following anything up to three sandings, a finish we've agreed on will be applied, using eco-friendly stains, seals and other products. Finally, we hand over your free wood floor cleaning kit and leave you to enjoy your beautiful new wooden floor.
Does that sound like a good service to you? Then find out more by contacting us to arrange your free, no-obligation assessment today.