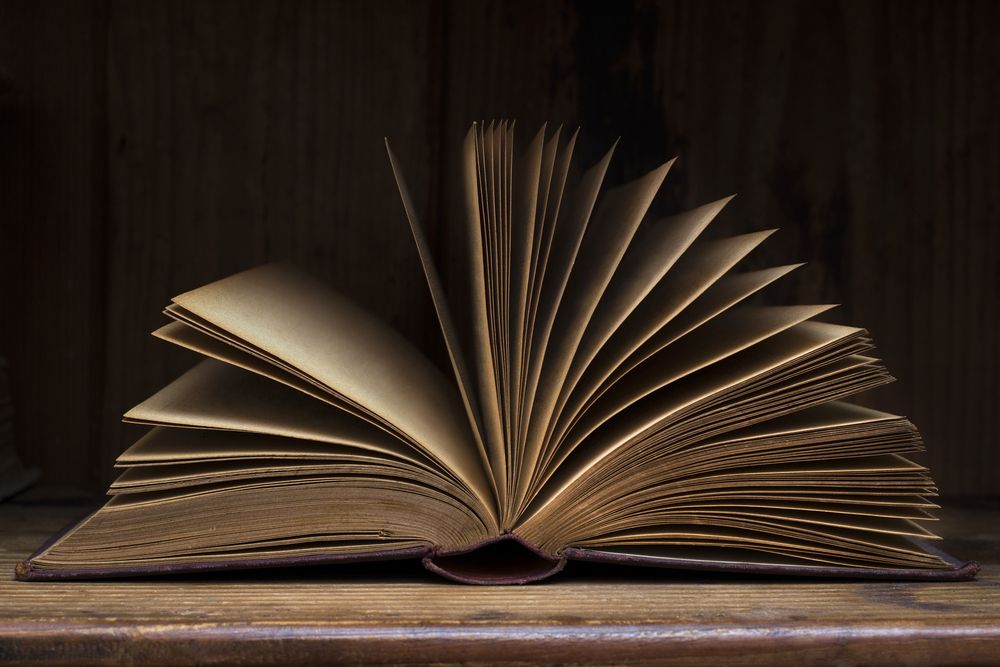 OUR STORY
What can you expect from the Crawley RH10 floor sanding company when you first get in touch with us? We go back two decades now, starting life as a small, family-run outfit that offered a professional and thoroughly reliable floor sanding service to customers in Crawley. While we may have grown over the years, that core ethos hasn't changed, and both domestic and commercial clients now spread the word that we're exceptionally good at restoring their wooden floors and are impressed with the passion we've brought to each and every job.
A PASSION FOR HARDWOOD
From the word go, we were absolutely determined to provide a reliable floor sanding and finishing service to Crawley RH11 residents. Wooden floors are like people, no two of them identical, and it takes experience and expertise to coax out their true personalities. At the Crawley floor restoration company we pride ourselves on being somewhat old fashioned in that we take the time and trouble to understand the needs of our customers from the outset. You're in charge from start to finish, whilst we do the often challenging physical work and advise you at every stage.​
SERVICE IS KING
​

We are driven by two things: a passion for wood and exemplary customer service. From first contact to final farewell, when we hand you your free wood floor cleaning kit, your experience with us we guarantee will be a happy and productive one.
CARE FOR THE PLANET
We are, to say the least, environmentally aware and take our green credentials with the utmost seriousness. Too many finishing products in the past were toxic and otherwise harmful to the environment. Ours, you'll be pleased to know, are all safe. Dust production is also severely limited by our use of the latest equipment, and it's worth mentioning that we source replacement floorboards from sustainable origins wherever feasible.
PASSIONATE WOODWORKING
Don't just take it from us that we bring unprecedented passion to working with wooden floors in Crawley. Check out some genuine Customer Testimonials to see what other people in Crawley think of us.
Be sure to contact us today at the Crawley floor sanding service if you have any questions and to arrange your free, no-obligation assessment.