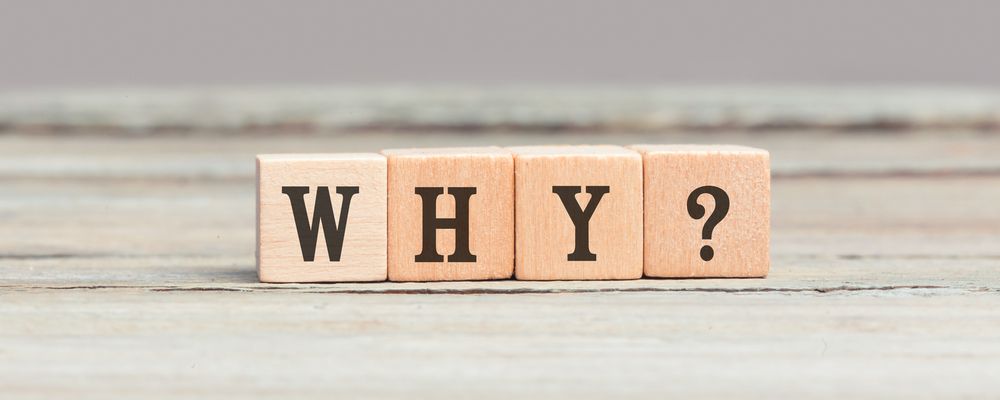 WHY USE US
Well, you may ask yourself, this may all be very admirable and inspiring, but what's the bottom line on why we should choose you over all the other companies offering these same services?
We're the best, that's why. You can of course find cheaper services, as ever, but if you want a proper job done you'll turn to us. At the Crawley floor sanding company RH11 we can offer a full range of floor restoration services at affordable prices, all delivered with our trademark passion for wooden flooring. It's what distinguishes us, as you can gather from our genuine customer Testimonials .
We continue doing what we have been doing for the past two decades because we love the work. We have become masters at drawing out a wooden floor's personality and capitalising on its potential to transform your home or business.
WHAT WE OFFER YOU
Our comprehensive service covers every aspect of restoring wooden floors, from repairing and sanding to finishing. The process is the same every time and starts with the initial assessment, which is completely free and without the slightest obligation attached. Choose from a start-to-finish range of services that includes:
· Parquet floor restoration
· Wood floor sanding
· School floor sanding
· Wood floor finishes and seals
· Wood floor polishing
​Throughout the whole process, from first contact and free on-site consultation to when we leave you with your free cleaning kit, you'll be getting true professionalism and value for money. On top of that, you'll see that our teams aren't afraid of displaying a degree of passion that is often suspect in England and shouldn't be. We love wood, and we care deeply for wooden floors in Crawley RH10 – end of!
IMPECCABLE CREDENTIALS
​

We are driven by two things: a passion for wood and exemplary customer service. From first contact to final farewell, when we hand you your free wood floor cleaning kit, your experience with us we guarantee will be a happy and productive one.
With two decades of experience in working with wooden floors in Crawley, we bring a vast amount of experience and knowhow to our mission of liberating and maintaining the area's neglected wooden flooring. Contact us to find out more.